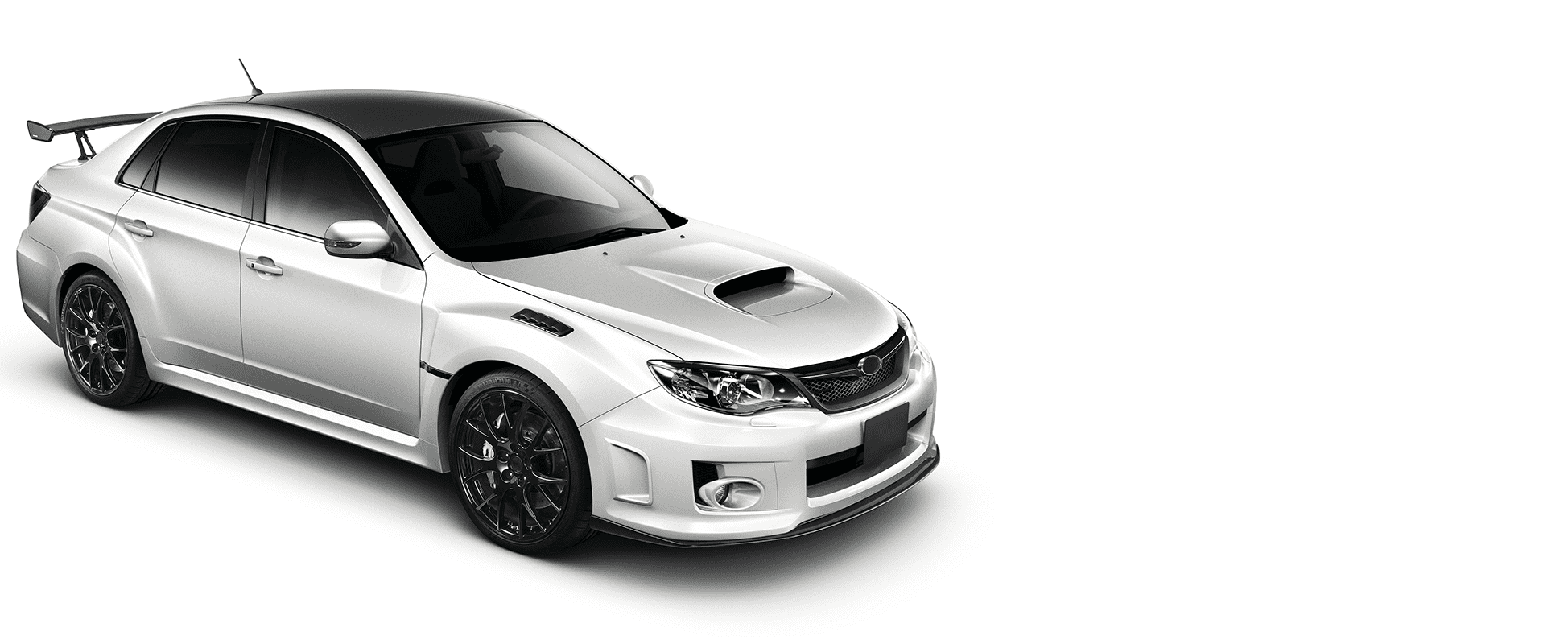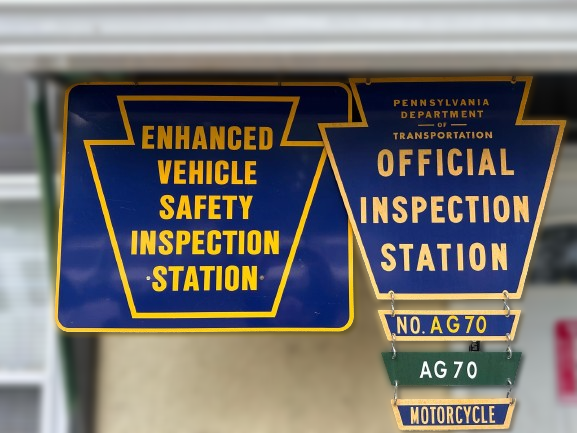 Full service auto repair shop
All mechanics are Certified
Just 7 miles away
Cars for sale
All cars are fully inspected! Warranty on a powertrain (engine, transmission, suspension) for an additional fee. Contact us to pre order the vehicle that you have always wanted.
2013 Cadilac XTS 2013
Platinum edition; Cutting-edge multimedia interface; FWD
2002 Mercedes Benz S55 AMG
Leather interior Seats heated and cooled seat front seat have a massage. Navigation
2012 Mazda Miata MX5
Grand Touring; CONVERTIBLE 2-DR; 2.0L L4 DOHC 16V; 6-Speed Manual; RWD
2013 Dodge RAM 1500 4x4
Tradesman/Express 4x4 Quad Cab; 3.6L; 6-speed
2016 RAM Promaster
City cargo van; FWD; Gas; 4 cylinders
2016 Honda CRZ
2 doors; 36mpg
When you do a wheel alignment with us you'll get a free oil change. Just show this promotional code.
WHEELS-AND-OIL
If you bring your friend, you'll get
$200 cash
when your friend purchase one of our
cars for sale
When you service your car for the total amount of $1000, you are eligible for a free inspection
PREMIUM-MEMBER